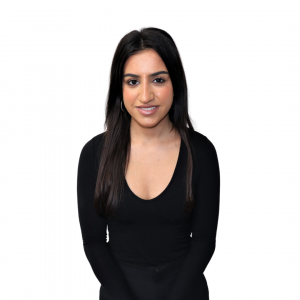 Anglina Malki – Loan Officer
NMLS: 2271060
Hi, I'm Anglina! I am a Loan Officer at Extreme Loans. A little background about me – I live in Bloomfield Hills, Michigan. I have 3+ years of experience in customer service and truly enjoy servicing others! My hobbies include reading, writing, cooking, being with family, and more!
In addition to the love I have for my job, I have a passion for cooking. I enjoy attempting to make new dishes and trying new foods. I also enjoy adventuring and trying new things!
Apart from my passions in life, I greatly enjoy family time. I grew up in a big family with three other siblings. It wasn't a complete weekend without being at a cousins house for dinner. Family means everything to me!
In addition to my love for my family comes a love for my job. I truly do believe I have the best job ever! I feel so fortunate to enjoy my job and want to be the best I possible can when it comes to serving YOU! Speaking to hundreds of people a day and working on getting them the best deal possible and working on whatever needs they have when it comes to mortgages is important to me. I hope I get the chance to serve you!
Phone: 800.249.0080 x120
Fax: 844.216.8240
Email: AnglinaM@extremeloans.com