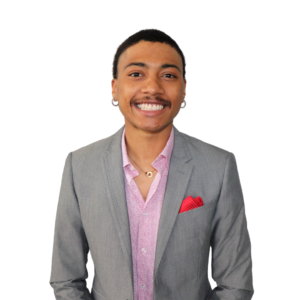 Devin Thurman – Loan Officer
NMLS: 2146254
Hello! My name is Devin Thurman from the great Metro Detroit Area here in Michigan. I am a loan officer here at Extreme Loans and find great pride in furthering and accomplishing my dreams and goals working with a great company!
I have being involved in the mortgage industry for approximately the last 3 years, and aggressively and purposefully grew, matured and evolved to become the hard working loan officer I am today. I am a stern believer in dreams and working hard for them at all cost so I love the fact I'm in a position to help other's dreams, dream home or goals come true and a reality.
Outside of work, my whole life I have been involved in sports and have a strong appreciation for camaraderie, underdogs, healthy competition, determination and above all just the wholesome fun and entertainment of sports I can't get enough of in my free time. Other than sports I'm always stimulating my interest in art, literature and other creative ways of the world.
Phone: 800-249-0080 x112
Fax: 844.216.8240
Email: DevinT@extremeloans.com