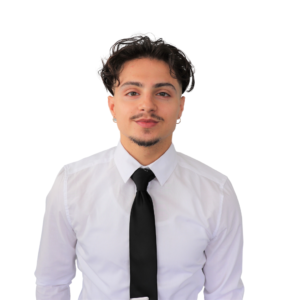 Joseph Cercone – Loan Officer
Hello! My name is Joseph Cercone from Livonia, Michigan. I am a loan officer at Extreme Loans and I'm very passionate about my work and what I do. I am a finishing up my degree at Wayne state University in business finance and am excited to be starting my career helping as many people as I can, so they can have a mortgage that works for them.
In my free time outside of work other than studying, I love being outside with my dog and working out at the gym keeping my mental and physical fitness strong and healthy.
I strongly enjoy helping people and want to provide the best mortgage services I can. Please reach out to me with any questions you have. I would love to assist you as much as I can!
Phone: 800.249.0080 x142
Fax: 844.216.8240
Email: JosephC@extremeloans.com