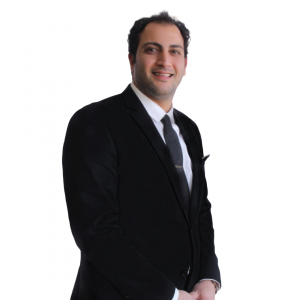 Justin Husaynue –Loan Officer
NMLS: 1547370
Hi, I'm Justin. I'm a loan officer at Extreme Loans.
Integrity and customer service are the core of who I am, and it helps establish the trust that is indispensable to the relationships I build and maintain. I was raised to always help people, and my customer service is my way of showing that I truly am here to help you and your family.
Here at Extreme Loans, not only do I work hard for you, but I also have a great processing and underwriting team. They go above and beyond to work as efficiently as possible for you and your family! Every day, I analyze the mortgage industry to gain an understanding of my clients' needs, which, in turn, helps me find the best mortgage solution for my clients. Working with me at Extreme Loans will ensure that you not only gain a loan officer for life, but you gain a friend. If you're into astrology, just know I'm a Leo. It's been said that we Leos have big hearts, aren't afraid of hard work, and would do anything to help others. Very accurate for me!
There are two things that I love with all my heart: family and sports. I am a family-oriented man and would do anything for my wife and two children! I was raised to always do the right thing, no matter the circumstances, and that has helped push me to always work with honesty and integrity. I also love all sports and am a very competitive person. My love for family and sports gives me the competitive drive that makes me want to help you and your family as much as possible. That drive pushes me to give you the best possible deal while delivering the best customer service. I simply will not allow the service of any other loan officer to be better than mine!
Phone: 800.249.0080 x105
Fax: 844.216.8240
Email: JustinH@extremeloans.com