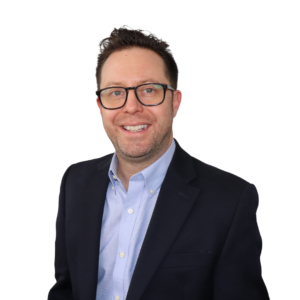 Mark Maynard – Loan Officer
NMLS: 2042042
Hello, I am a Loan Officer at Extreme Loans where I specialize in mortgages for new purchases and refinancing. I have over seven years of experience in the real estate industry and I'm committed to making the mortgage process a breeze.
My primary goal is to assist clients and their families achieve their financial goals and make a positive difference in their life.
Here, at First Savings Bank, we are always focused on getting you the best deal with the lowest rates possible. We give you the advantage of having a driven, successful mortgage team in your corner at every turn. Let us get to work for you!
Beyond my career, my wife and I reside in Detroit with our baby daughter and our beloved dog, Otis. For the past few years, we have been renovating a historical home that was originally built in 1906. The restoration process can be a bit challenging and even a little hair-raising, but it's ultimately quite rewarding to see the house return to its original glory.
When we're not "on the job" we enjoy spending quality time with family and friends, writing and listening to music, cooking, outdoor adventures, and appreciating all of life's little pleasures.
Let me and my team get to work for you!
Phone: 800-249-0080 x115
Fax: 844.216.8240
Email: MarkM@extremeloans.com