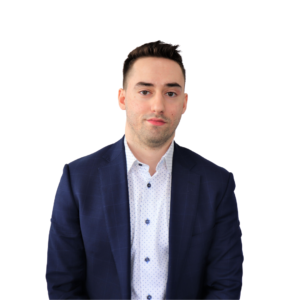 Marko Djurasevic – Associate Loan Officer
Hello! My name is Marko Djurasevic, I am a  Associate Loan Officer at Extreme Loans. I enjoy my job a lot and I love what I do which is leaving clients extremely satisfied. My previous job was with Chase for over 5 years and although I liked it, I felt it was a time for change. I am very happy with my transition on the mortgage side with Extreme Loans. Outside of work I love hanging out with friends and family and of course sports! 
Family is very important to me and with working at Extreme Loans we're one big happy family. We always have each other's back's and not is our team only our family but you are too! I want to lend a helping hand to you and put you in the best spot financially in your life. Help me help you! 
I am committed to take care of everyone I possibly can, my goal is to make everyone satisfied and put in the best position whether it's refinancing or purchasing that dream home! Call me so I can get you started! 
Phone: 800.249.0080 x104
Fax: 844.216.8240
Email: MarkoD@extremeloans.com