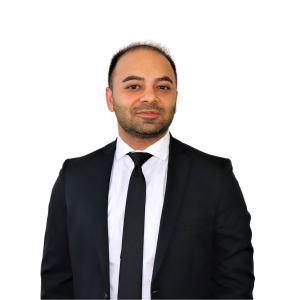 Marsale Safi – Associate Loan Officer
Hi! My name is Marsale Safi, and I'm from Sterling Heights, Michigan. I am one of the Sales Managers at Extreme Loans, and I love my job. My previous work experiences include banking at Chase Bank for over nine years. Although I enjoyed my time at Chase, I decided it was time for a change. I chose to become a loan officer to gain mortgage knowledge and potentially move up in my career. I am very happy with my decision. Extreme Loans is like a big happy family, and I cannot wait to keep growing and learning here.
Outside of work, I love being with my family and friends. Football season is my favorite time of the year; I'm known as a diehard Detroit Lions fan. I am very hardworking in, and committed to, anything into which I venture.
 I love to help others any way that I can, and be the best person I can possibly be!
Phone: 800.249.0080 x108
Fax: 844.216.8240
Email:MarsaleS@extremeloans.com