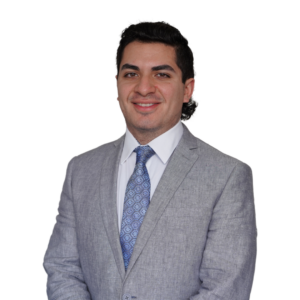 Michael Shimoon – Loan Officer
NMLS: 2275802
Hello! My name is Michael and I am a loan officer at Extreme Loans. I have always been enthusiastic about making connections and working in customer service in order to help people meet their goals. I was born in Rochester Hills Michigan, a short commute away from the Extreme Loans office.  I graduated from Oakland University in the spring of 2020 with a bachelors degree in supply chain management.
During my spare time I am frequently at the gym, hanging out with my friends, and often watching movies. I have always enjoyed watching and participating in martial arts, football, and hockey. I have 2 brothers and a dog and spend as much family time as possible with them.
It is my pleasure to provide thorough and excellent mortgage services that  will suit your unique and individual needs. I look forward to working with you!
Phone: 800.249.0080 x
Fax: 844.216.8240
Email: MichaelS@extremeloans.com