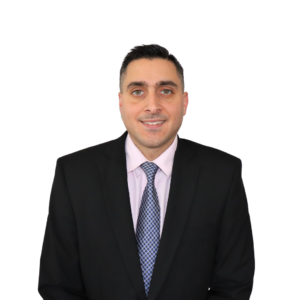 Mike Grimaldi – Loan Officer
NMLS: 2185784
Hello, my name is Mike Grimaldi! I am a mortgage loan officer with extreme loans! A little briefing about myself; I am proud to say I have been serving the public with some of the best customer service, sales and management since 2011! I have two amazing kids and an extremely hard working wife who I consider my superhero for all she does! I enjoy social gatherings or charitable events with friends. I value all friendships or relationships and I am passionate about helping others reach their goals on top of achieving success.
I have spent over 10 years in careers that allowed me to care for and help many along their journey in success and I love every minute! Seeing people succeed makes me feel accomplished because I'm not in the loan business I'm in the people business which leads me to be driven by a hard work ethic to ensure that my clients will be second to none and during the process you receive an honest, fast and easy experience.
I will not only guarantee to work hard for you but I will take the time necessary to perfectly fit this loan to you! I'm exited and look forward to working with you and becoming your loan officer for life!
Phone: 800-249-0080 x112
Fax: 844.216.8240
Email:MikeG@extremeloans.com