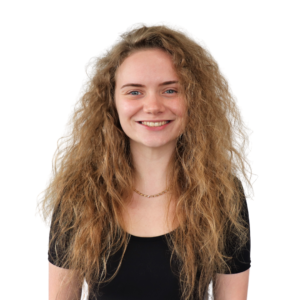 Savannah Finkle – Loan Officer Assistant
Hi there! My name is Savannah, and I am a Loan Officer Assistant for Extreme Loans. My job is to ensure that all loans close swiftly and correctly to ensure your experience with us is satisfactory. I graduated from Oakland Community College with my Associate in Business Administration and followed that up with graduating with my Bachelor of Business Administration from Northwood University, summa cum laude. Beyond my education, I have experience in accounting and executive customer service for a variety of company types.
In my free time I enjoy getting my hands dirty and working on my project car with my buddies. I drive a SRT-4 Neon, and it brings me a lot of joy! I have spent a lot of money building the car to be exactly how I want it, and it is something I will never let go of. A hobby I will have for life! Outside of the time I spend doing project car things, I enjoy spending quality time with my close friends. My ideal summer night would be spent on a boat with the people I love.
Phone: 800.249.0080
Fax: 844.216.8240
Email: SavannahF@extremeloans.com