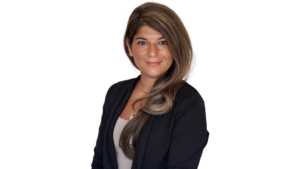 Silva Kareem – Loan Officer
Hi, my name is Silva Kareem, and I am a Mortgage Banker here at Extreme Loans.
I was born and raised right here in Michigan! I've been in banking for 10+ years now, and I have enjoyed every position I've been in.
I love helping clients accomplish there financial goals. It's my pleasure to learn about my clients, so I can provide my expertise in how I can assist!
Please do not hesitate to ever reach out if you looking to purchase,  refinance, or just have questions. I make myself available to my clients 24/7!
I am looking forward to helping you!
Phone: 800-249-0080 x149
Fax: 844.216.8240
Email: SilvaK@extremeloans.com