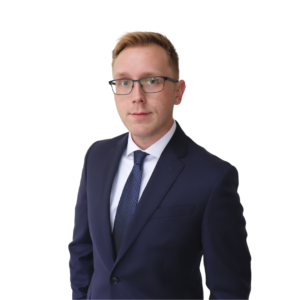 Skyler Dutton – Loan Officer
NMLS: 2213804
Hey!
My name is Skyler Dutton. I'm a loan officer here with Extreme Loans.
I grew up in Michigan in a small town where everyone knew each other, called Pinckney. I've since moved to Livonia, where even though it's a lot bigger and busier, the motto is still "Families First". Family is very important to me, and I'm very excited to be getting married soon to my beautiful fiancé Madison!
I am very passionate about improving myself and improving the lives of people around me. I've worked in customer service for over 10 years, and I wouldn't change any of it. Through that I've learned five important lessons to live by; be honest, work hard, have fun, be grateful, and pay it forward. I try to embody these lessons in everything I do, including serving my clients.
As a young homeowner starting my own family, I know how difficult financing can feel. That's why I'm committed to making this as honest, fast, and easy as possible.
So give me a call, and I'll  get you taken care of.
Phone: 800-249-0080 x202
Fax: 844.216.8240
Email: SkylerD@extremeloans.com