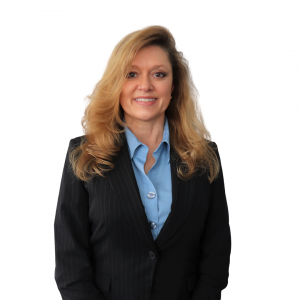 Tana Lorenger – Loan Officer
NMLS:406744
Hello, my name is Tana. I'm known as Leah (my middle name) by my clients and friends. I've been a mortgage banker since 1997 and have worked as a financial advisor in finance and investments. I received an education at Michigan State University.
Helping my clients achieve their financial goals in life brings me great joy! So many of you have sent me your friends and family over the years, and I am truly blessed; it is the purest form of thanks to share my gifts and expertise with your families. I am truly grateful.
I am from the small town of Clarkston, Michigan, where I raised my son. I also cared for eight foster children, who are all amazing adults now!
My hobbies include hiking, traveling, music, and art, and my favorite pastime is crocheting chenille blankets for the children that undergo treatments at our local hospitals. I love to fish and cook, but I mostly love to eat. You could call me a foodie.
My heart and soul are dedicated to serving my home and work family, as well as my clients and their families. Let me help you with your mortgage refinance or purchase – I won't let you down. Namaste!
Phone: 800.249.0080 x129
Fax: 844.216.8240
Email: LeahL@extremeloans.com