Welcome to Extreme Loans in Southfield, Michigan
Extremely Honest. Extremely Fast. Extremely Easy! This is who we are and how we will close your loan. If you're looking for people that are honest, a process that is fast, and to achieve your goals easily, let us refinance your current mortgage or help you purchase a new home!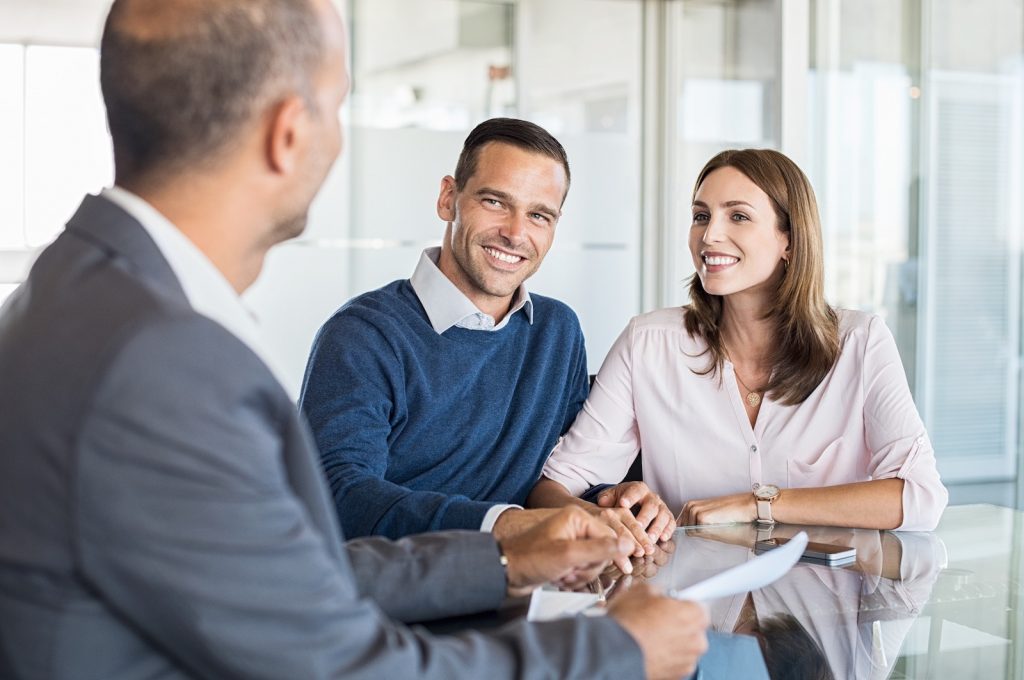 You are looking for a knowledgeable, credible mortgage banker to work with.
Extreme Loans' employees have many years of experience originating loans.
Someone that will communicate effectively and walk you through each step of the process
Our Extreme Mortgage Bankers will answer every question and address every concern that you have throughout the entire process.
You are our concern, our client, our priority, and we want to be your banker for life.
We have the tools and resources to help you qualify for a residential mortgage extremely fast and extremely easily.
Call us today at 844-CLOSE-FAST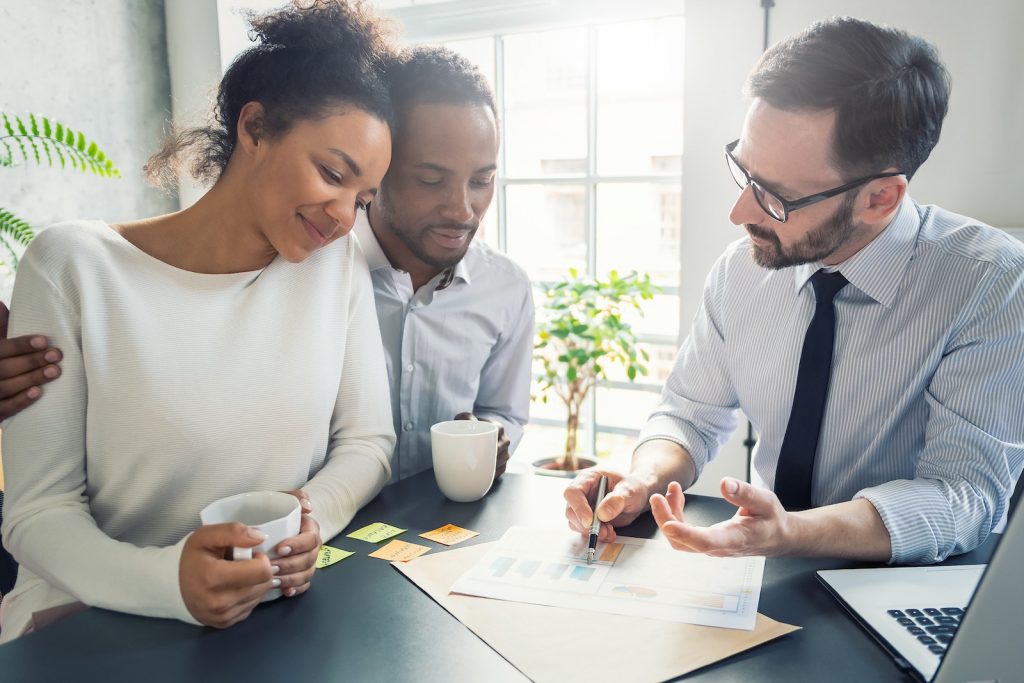 Get started today!
Extreme Loans will not stop until we have exceeded your expectations and left you completely satisfied.
Leave us a message with any questions or to get started today!
CONTACT US