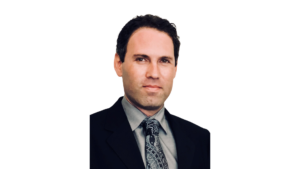 Ariel Belkin – Loan Officer Associate
Hey, I'm Ariel Belkin, and I am part of Extreme Loan's remote west coast crew. I have great familiarity with the area, and have clients in several states on the west side of the country. Originally from Israel, I moved to the US in 2006. I speak English and Hebrew fluently.
After getting my real estate license and working in a commercial division, I decided to fully switch over to financing. I truly enjoy helping people figure out how to achieve their goals whether it be getting into their dream home or setting themselves on a path for better financial growth.
When not working, I am a big music and outdoors lover. A former musician and employee within the music industry, I still enjoy playing leisurely at home. If not that, you can find me hiking up a mountain and enjoying the fresh air of some unexplored hiking trail.
As long as I have cell service, I make sure I am always available to my clients and make it a point to keep them in the loop regarding their loans. I look forward to working with you on your next major life goal.
Cell Phone: 323.839.4518
Fax: 844.216.8240
Email: ArielB@extremeloans.com