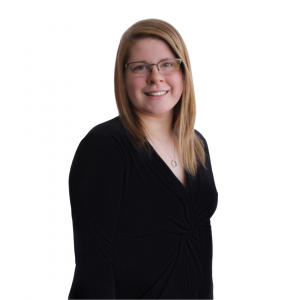 Chantel Harden – Processor
Hi! My name is Chantel Harden. I live in Grand Blanc, Michigan. My husband's name is Kalvin Perry, and we have a six-year-old daughter named Brooklyn.  I am a processor here at Extreme Loans. I entered the mortgage industry when I was 17 years old. I have been in the industry since 2012.
My favorite part of this job is knowing I can make someone else happy, whether by helping as they buy their very first home, or refinance their current homes, to make life easier!
I grew up in Ortonville, Michigan and went to Brandon High School. In my spare time, I enjoy watching movies, going to the beach, and spending time with the family. I have three pets – one cat named Kitty and two dogs named Lincoln and Luke. What I love about my community is that I live in the city, so everything is super close, and everyone is super friendly!
Phone: 800.249.0080 x131
Fax: 844.216.8240
Email: ChantelH@extremeloans.com